Discover Caucasus Georgia Magnificent and fascinating Views within 2-3 hours driving from Capital of Georgia (Tbilisi).This is the country where Many Tourist find the peaceful place to rest.I highly encourage to anyone to plan a trip to Discover Georgian natural Beauty.For many information out the country Please visit here
Read More ...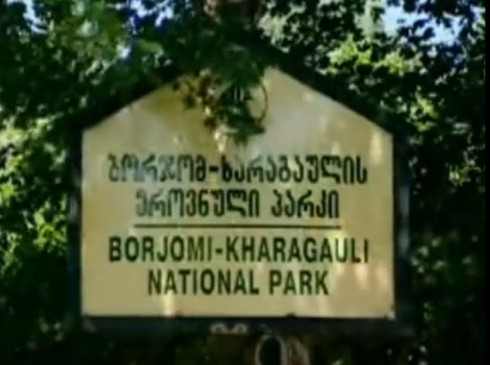 Borjomi-Kharagauli National Park (BKNP) One of the largest national parks in Europe, it includes six administrative districts stretching from the resort of Borjomi to the town of Kharagauli.Read More
Read More ...
Republic of Georgia For much of the two millennia, Georgian Jews lived without anti-Semitism. From a high point of 100,000 Jews, only about 3000 remain, largely Sephardic, observant and almost all living in the capital, Tiblisi.Continue reading
Read More ...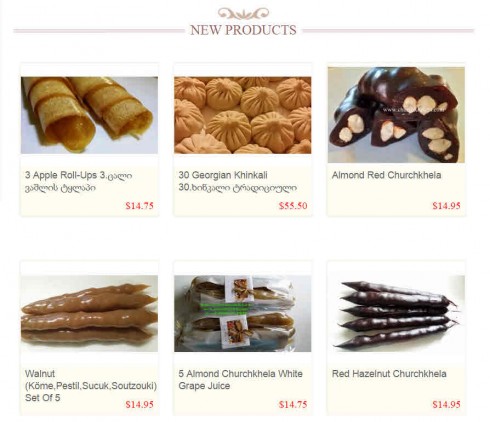 New Plans are to merge Churchkhelebi.com to GeorgianGourmet.com We are working hard to make new site available for online purchases,This site will be more Robust,Secure,E commerce friendly and Easy to navigate, official name will be Georgian Gourmet,Please visit us at www.georgiangourmet.com
Read More ...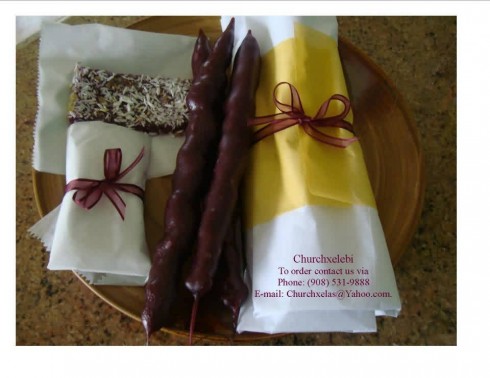 Churchkhelas are available online Purchases safe and secured We are proud to announce that Churchkhelas website is officially in public. This is accessible for everyone and orders are accepted at any time. We are processing the orders from Paypal, you do not have to be a member of Paypal. all Credit carts are accepted as long you are legal age and Credit cart issued under you name , We do not collect [...]
Read More ...