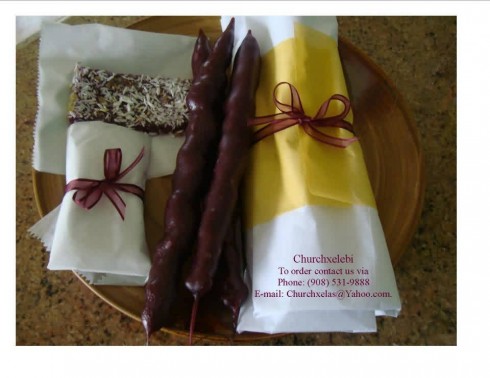 Churchkhelas are available online Purchases safe and secured
We are proud to announce that Churchkhelas website is officially in public. This is accessible for everyone and orders are accepted at any time. We are processing the orders from Paypal, you do not have to be a member of Paypal. all Credit carts are accepted as long you are legal age and Credit cart issued under you name , We do not collect any Credit cart information, everything is done via out merchant account Securely and culturally.
All Churchxelas are made in USA By my self and at this moment Can be shipped only throughout US and Canada.
If you have Any additional quastions regarding the order quantity , Please feel free to reach me out from here